T shirt printing
Design and print your own T shirts with us. we have a large variety of men's, women's and kids t-shirts that you can customize. whether you are designing for a sport team , group, school or as a workwear we have got your design. We print T-shirts for Companies, brands, and Events. We print on collared T shirts, round neck T shirts, sportwears etc. We undertake orders from a single T-shirt to large quantities according to your requirements. our T shirt printing service starts at 250Rs per T shirt.
Polo T shirt Printing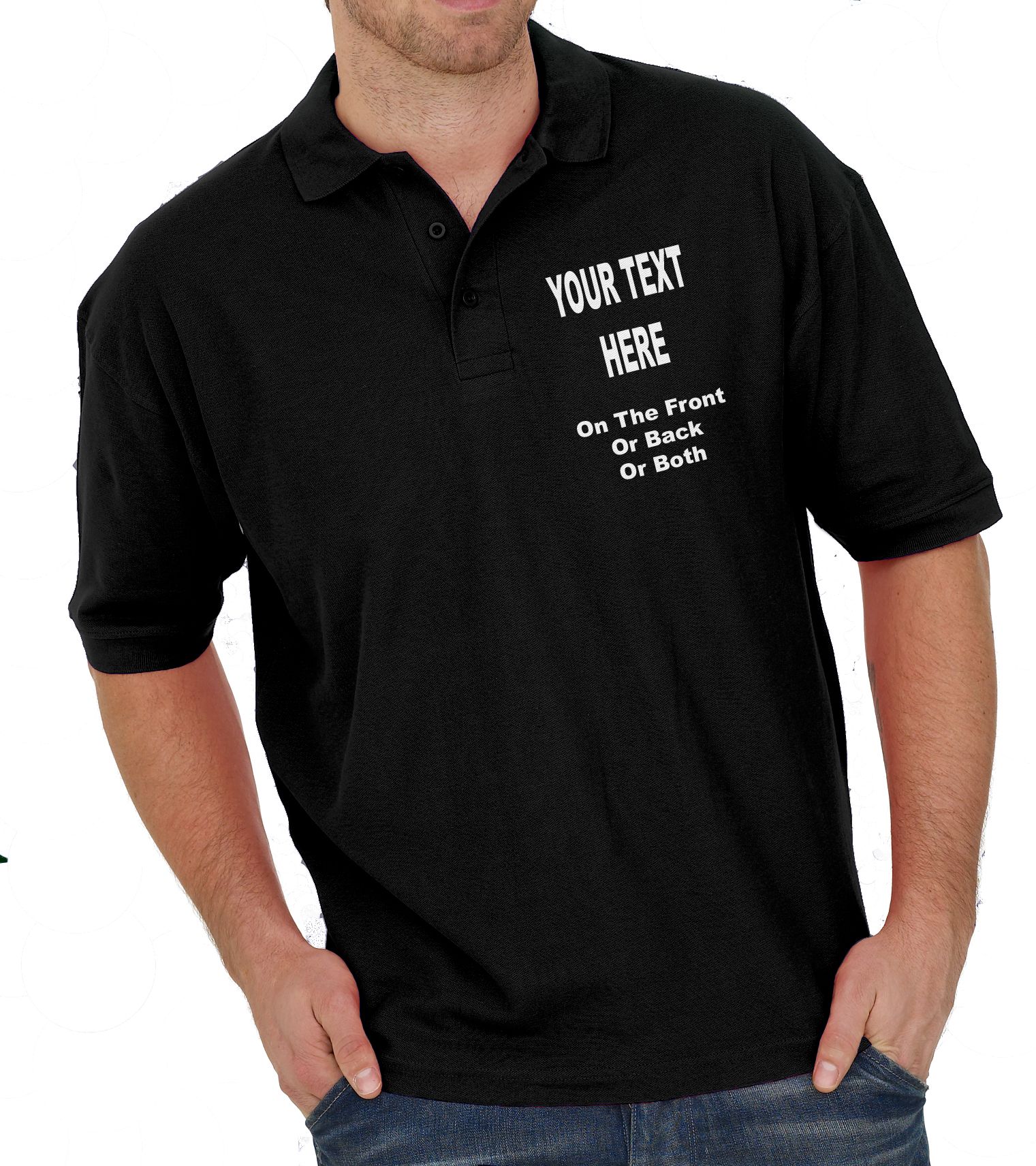 Polo t shirts are great to use as a workwear or as a school uniform. Our quality printing service will get your logo imprinted into a high quality cotton or poly cotton collared t shirt.
Round Neck T shirt Printing
Round Neck T shirts are Popular among all generations. It is available with different sizes and colors. We will print your desired designs or quotes into your t shirt to make it trendier than ever.
SweatShirt Printing
Stay Stylish and trendy in winter by customizing your Sweatshirts and jackets with your own designs. Our Printing service will help you to get your favourite designs or quotes imprinted into a sweatshirt.
Jersey Printing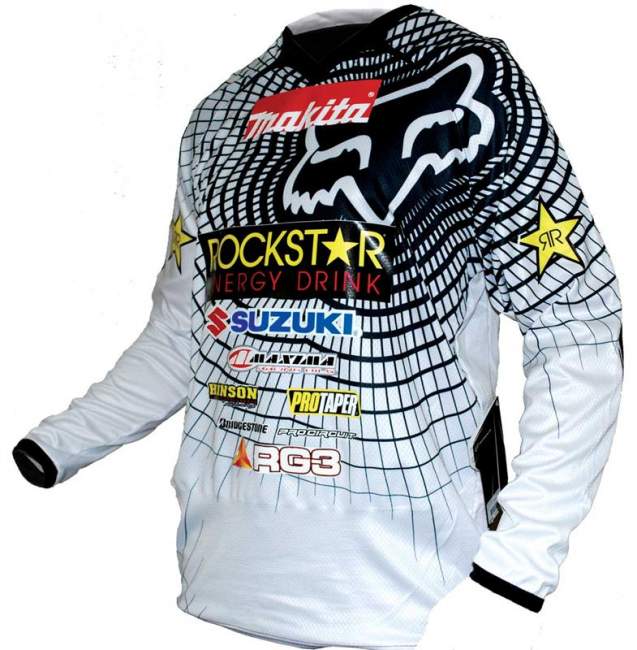 Design and Print Jerseys / Sportwears for your sports teams. Our High quality and affordable printing service make it easy for you to get a suitable jersey for your local sports team.