3D Letter Signage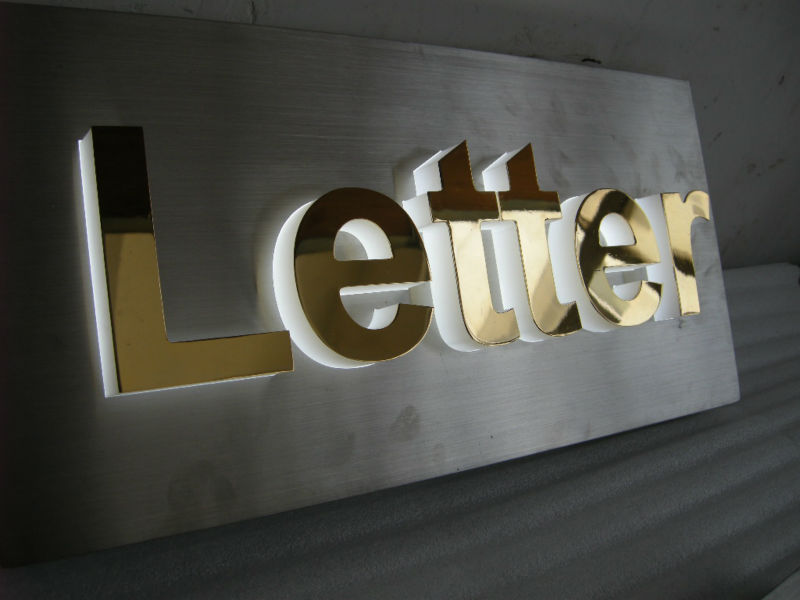 Our Acrylic 3D letter signages are available for a vast variety of applications. they are elegant and suitable to showcase 3D building numbers, 3D brand names etc. It helps to improve the overall outlook of signages. 3D letters are ideal for high profile signage. Our exciting and illuminated 3D letter signages are a great way to attract more customers. We Signpark can manufacture and install high quality and affordable 3D letter signage for your business.
Wooden 3D Letter Signages
Wooden letters are the most common and cost-effective signages that are sturdy and robust. we use high-quality wooden materials so as to ensure the durability.
Plastic 3D letters
They are excellent for outdoor signages, its cheaper than wooden 3D signages however it last longer. it's a great alternative to expensive metal letters as well.
Metal 3D Signages
These type of signages are Premium signages which will give an elegant look to your corporate. It is durable and available in various metals including stainless steel, copper, and titanium.
Foam Letters
Though it is not as longlasting as other types of 3D letters it makes up for it with lightweight and cheap cost. various customization is available including metal plating.